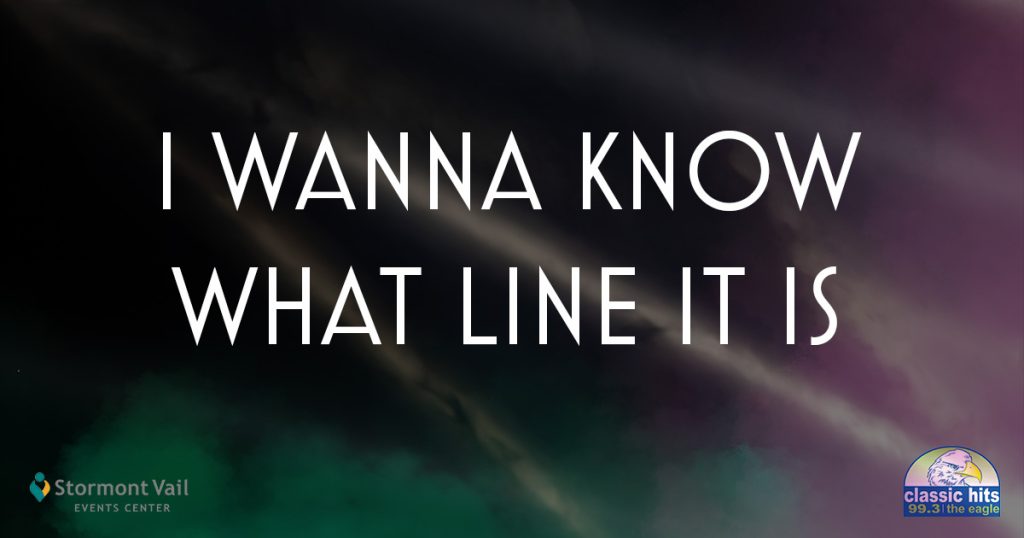 "I Wanna Know What Line It Is"
Each day we will post partial lyrics of a Foreigner song on Facebook and listeners will need to comment on the contest post with the next line to qualify to win!
There will be a new post each day and the contest will run from, 4/24-4/28.
If you get the lyrics right, you will be entered in a daily drawing for a free pair of tickets to Foreigner on May 2, 2023, at Stormont Vail Event Center!
Good Luck!