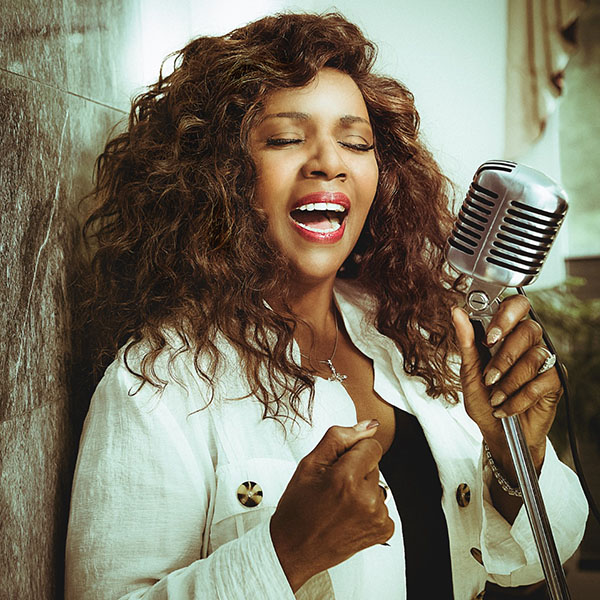 Two time Grammy award winner Gloria Gaynor is performing live at Prairie Band Casino & Resort on March 3, 2022. You don't want to miss it! Tickets are on sale now.
Her hits include: I Will Survive, Let Me Know (I Have a Right), I Am What I Am, Never Can Say Goodbye and many more!
Win tickets to her show by heading to our Facebook page and commenting on the Gloria Gaynor contest post with #Concert and #Contest.