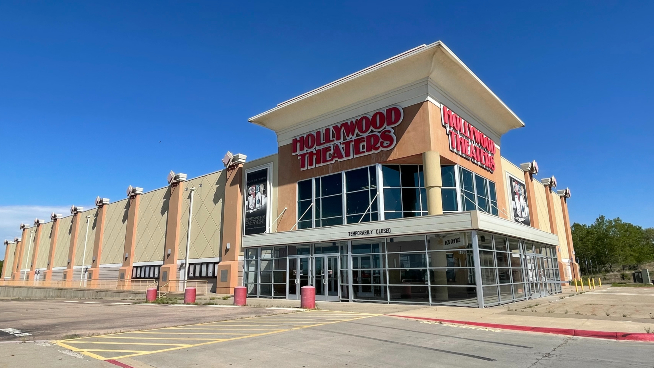 Regal Hollywood 14 has been closed for several months, but they're ready to make a comeback!
The pandemic hit a lot of businesses really hard, including movie theaters. Afte being closed for several months, Topeka's Regal Hollywood 14 will be welcoming moviegoers back to the big screen on Friday May 7th!
Once open, the theater will show current releases like Mortal Kombat and Godzilla vs Kong, as well as screenings of each Fast and Furious film, showing one film a week until F9 is released on June 25th.
Click here to get showtimes and purchase tickets!