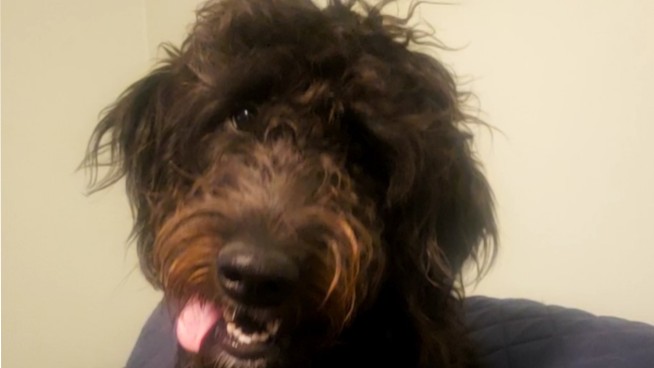 What you are about to read is not a late April Fools Day prank. And this could be an easy way to make a few extra bucks without leaving your chair. And it involves a four legged friend.
ProDog Raw Dog Food wants you to be an employee for a day. The company, based out of the United Kingdom, wants to hire six people to look at puppies for 6 hours in one day. They will be hooked up to heart monitors during that time to measure their regular routine. Then for random times thru out the day, you will take a look at pictures of puppies.
The study will then be analyzed by a doctor who will come out with the findings to see if looking at puppies is actually a calming effect or it does nothing.
To apply, CLICK HERE   You must have a sit down desk job in order to take part in the study. The ages to participate is 18 to 60.
Oh, you want to know how much you are going to make? It is £20 (which is 20 pounds sterling) which equals $27.73. Not a bad gig for six hours of work. But you better sign up soon. They are looking to fill the positions by next week.